About US 关于我们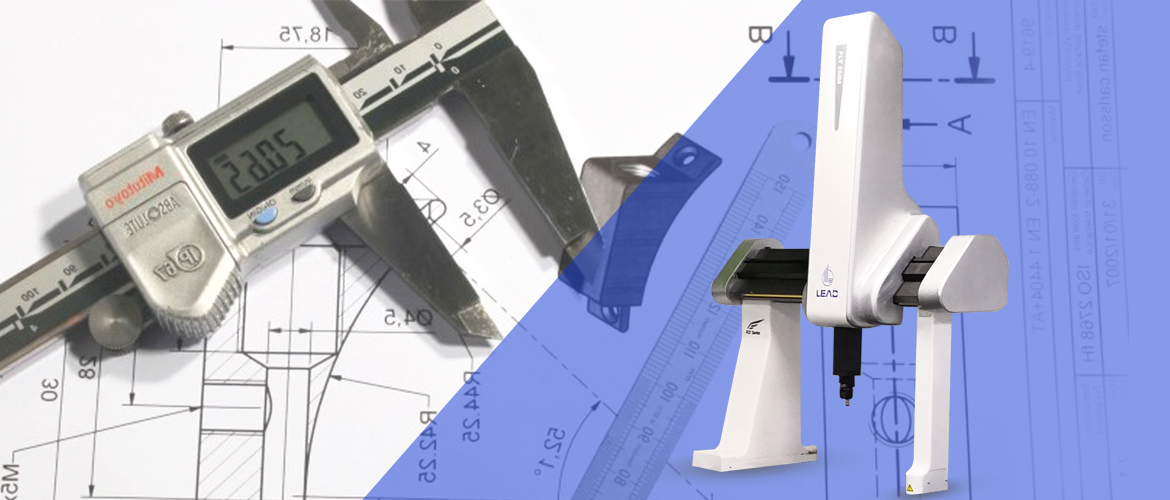 About NIC
关于我们
With more than 15 years' experience in metal work industry, NIC is located in the World Factory, Dongguan, China, serving to various industries, providing various metal works and one-stop supporting services. NIC mainly specialized in machining manufacturing, stamping, verious components developing, with stamping machines, automatic lathe, horizontal CNC machining center, vertical CNC machining center, in total more than 60 sets.
NIC位于有世界工厂之称的城市-东莞,拥有超过15年的五金加工经验,向国内外提供五金部件解决方案和一站式采购服务。主营业务包括机加工,冲压,五金相关产品开发。拥有冲压机,自动车床,卧式CNC, 立式CNC合计60余台。
NIC only to do domestic business before 2018, in order to further broaden the scope of business, founded foreign trade department, vision is to provide foreign customers with Low-cost High-quality China solution.
在这之前,NIC只做国内的生意。为了拓展业务范围,于2018年成立了外贸部,旨在为国外客户提供低价高质量的中国方案。
15 years' operation, NIC established a stable cooperative business-ship with local fastener, surface treating processing, soldering assembly, to provide customers with one-stop service. Quality is the most important factor in NIC. To control the quality, NIC built a strict quality inspection team, take care material, dimensions, surface treatment, assembly testing, package inspection. Quality team have hardness tester, salt spray tester, 2D and 3D projector, material analyzer, abrasive resistance tester and other a series of machines.
在过去15年的运营中,NCI建立了一条稳定的供应链,包括紧固件,表面处理,焊接组装等,有能力为客户提供放心的一站式服务。质量永远是我们的工作重心,是生命线。为了控制好质量,我们组件了一支严谨敬业的QC团队,在处理原材料,尺寸,表面处理,组装,包装等方面有着多年的经验。硬件方面有硬度计,烟雾测试机,2D和3D投影仪,材料分析仪。光洁度对比等一系列专业仪器,为质量控制提供有力的保障。
We come from China, to provide customers with global quality, do Nice work!
我们来自中国,为全球提供高质量解决方案,我们为您提供最好的!