ABOUT US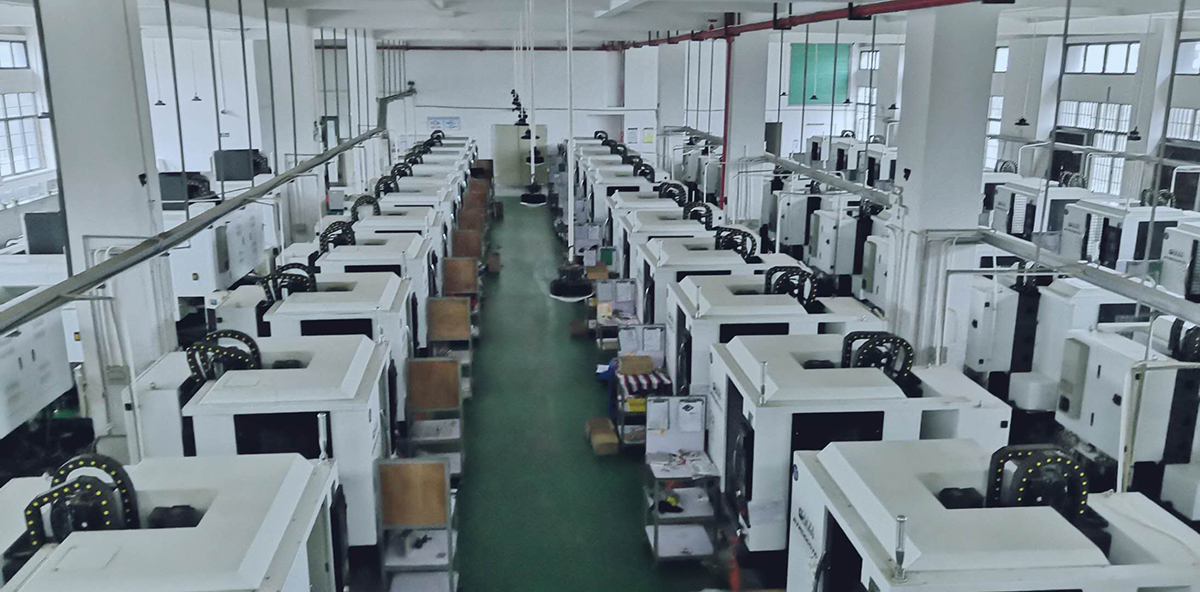 About NIC

With more than 14 years' experience in machining industry, NIC is located in the World Factory, Dongguan, China, serving to various industries, providing various machining and one-stop supporting services. The founder Mr. Lee, was a chief engineer in a Hong Kong invested factory in the early 90s.

Learned the advanced technology and management experience, Mr. Lee began to chase his dream and found NIC with excellent technology.

NIC only to do domestic business before 2018, in order to further broaden the scope of business, Mr. Lee founded foreign trade department, vision is to provide foreign customers with Low-cost High-quality China solution. NIC mainly specialized in machining processing, with automatic lathe, horizontal CNC machining center, vertical CNC machining center, in total more than 60 sets.

14 years' operation, NIC established a stable cooperative business-ship with local fastener, stamping parts suppliers, to provide customers with one-stop service. Quality is the most important factor in NIC. To control the quality, the NIC built a strict quality inspection team, and the quality team is directly responsible to Mr. Lee.

Quality team has hardness tester, salt spray tester, projector, material analyzer, and other a series of machines.

We come from China, to provide customers with global quality.